How Effectively Are You Planning Your Rota?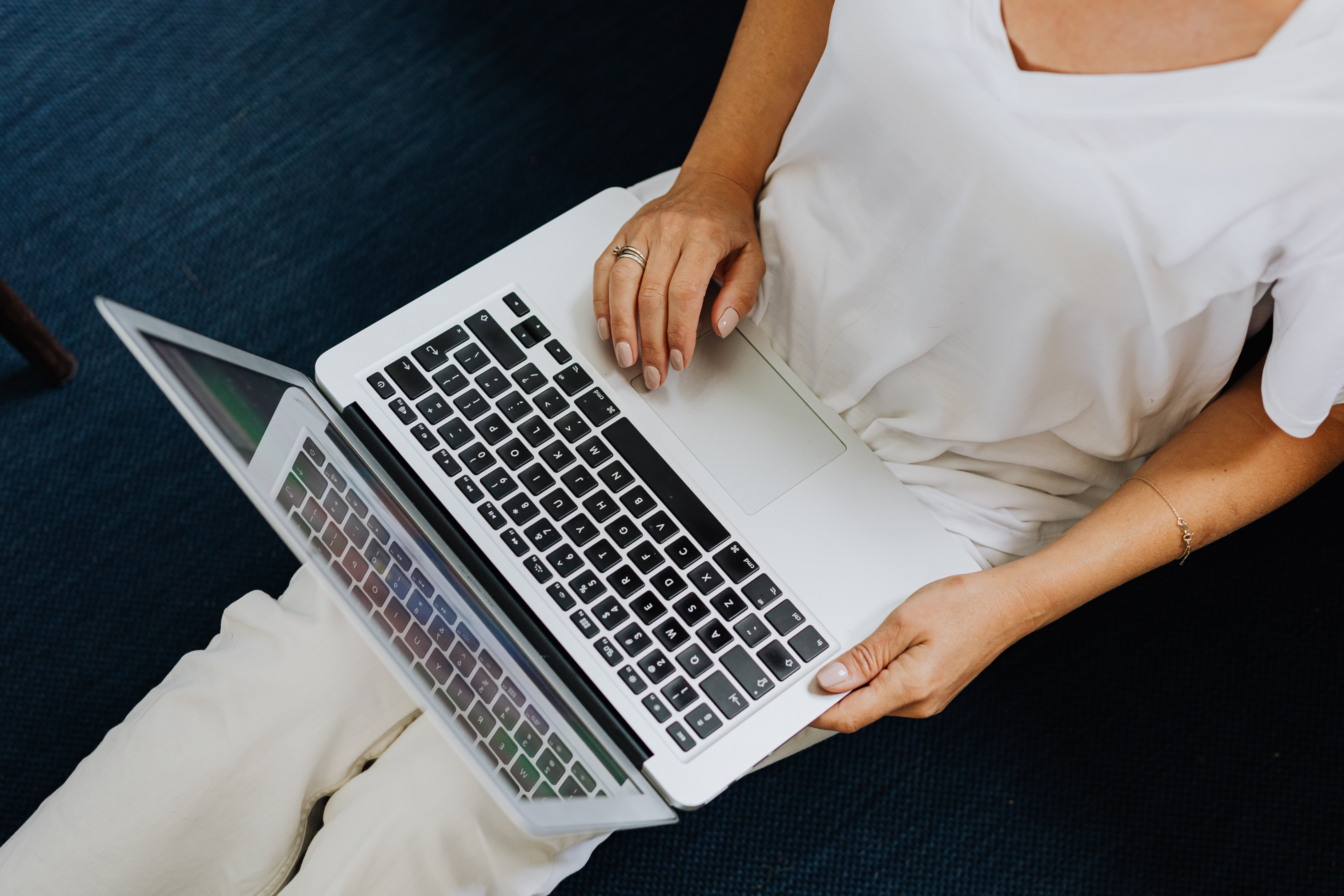 Managing your hospitality staff rota can take a lot of time and effort: planning shifts, making sure you're appropriately staffed, factoring in holiday and sickness, keeping your staff up to date... It's a big task, and one that's important to do well to optimise staff efficiency in the workplace.
Poorly made schedules are one of the main sources of staff unhappiness and complaints in hospitality businesses, but this is also something that's easily combatted.
Restaurant Rota Software
We're going to explain a couple of the main issues that employees experience with their rotas and show you how restaurant rota software like Opsyte can help you combat them!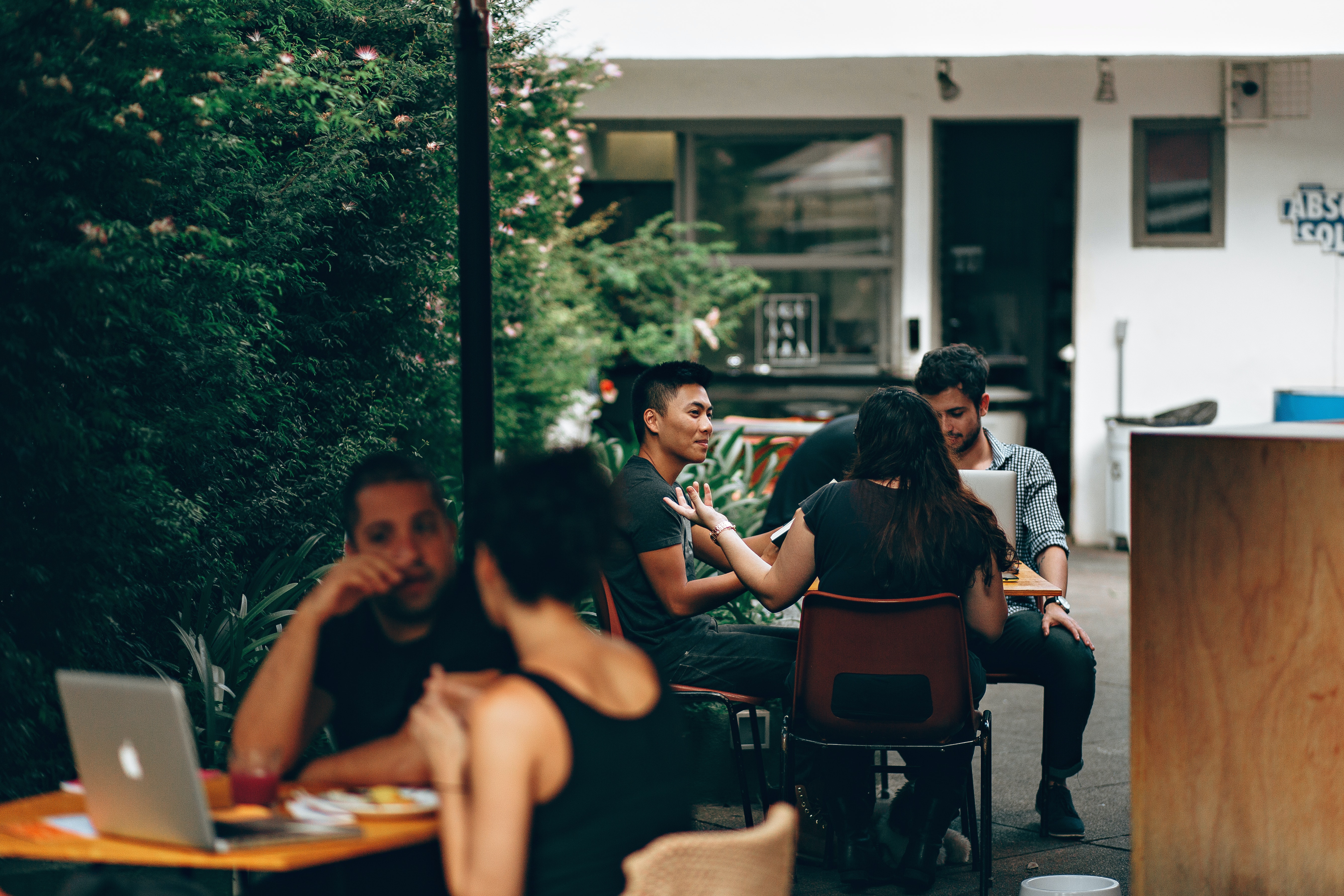 1. You leave it too late to publish the next rota.
Employers have the responsibility to give staff their schedule in good time, but in reality, staff members often receive their schedules with less than one weeks' notice.
This leads to issues for both you and your employees! If you aren't giving your staff enough notice of their schedules, you're more likely to experience staff availability conflic
ts.
We suggest giving staff two weeks' notice to enable them to effectively plan their lives. Staff with a well planned rota are happier in the workplace – and happy staff are more efficient!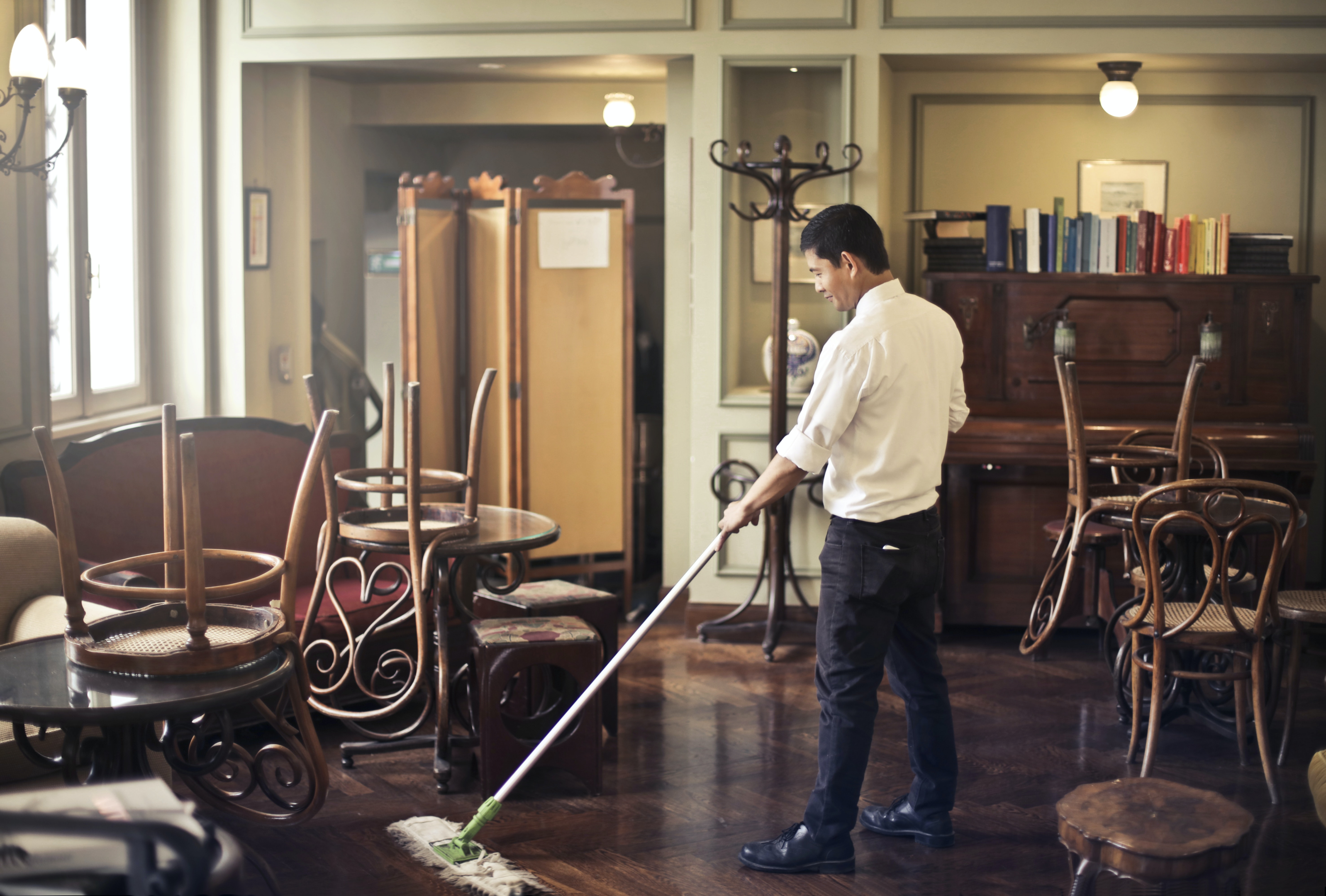 How can Opsyte help?
Opsyte's rota software has a templating function that allows you to manage staff rotas with just a few clicks. By creating and save rota templates, you can schedule any regular hours in no time at all, enabling you to give your staff consistent rotas quickly!
You can create as many templates as your restaurant business requires, but a good way to start is by creating a two week rolling rota.
To boost your productivity even further, our templating function is smart enough to notice when you have a staff member on annual leave or off sick – and will cover those shifts with staff from the same job role! These changes will also be highlighted in the scheduling software, so you have full visibility of any changes made.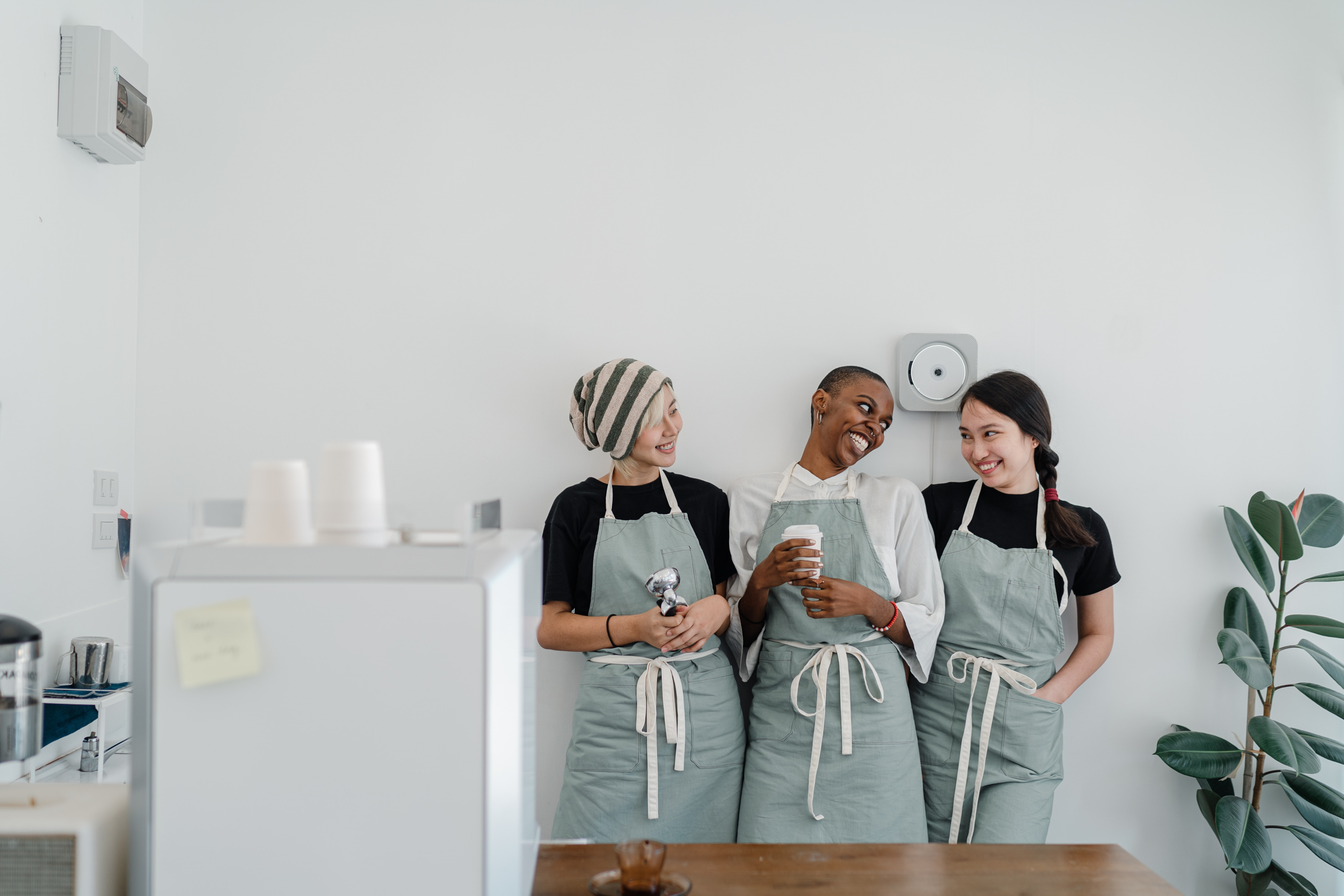 How does this benefit your business as well as your staff?
You can also create templates to help managers control your wage spend. Opsyte's rota software considers your labour costs as well as your restaurants sales, forecast and budget to allow management to confidently schedule staff hours according to your ideal wage spend.
Templates allow you to save your perfect budget-effective rota to simply apply to future weeks, giving management the ability to save time and build schedules easily.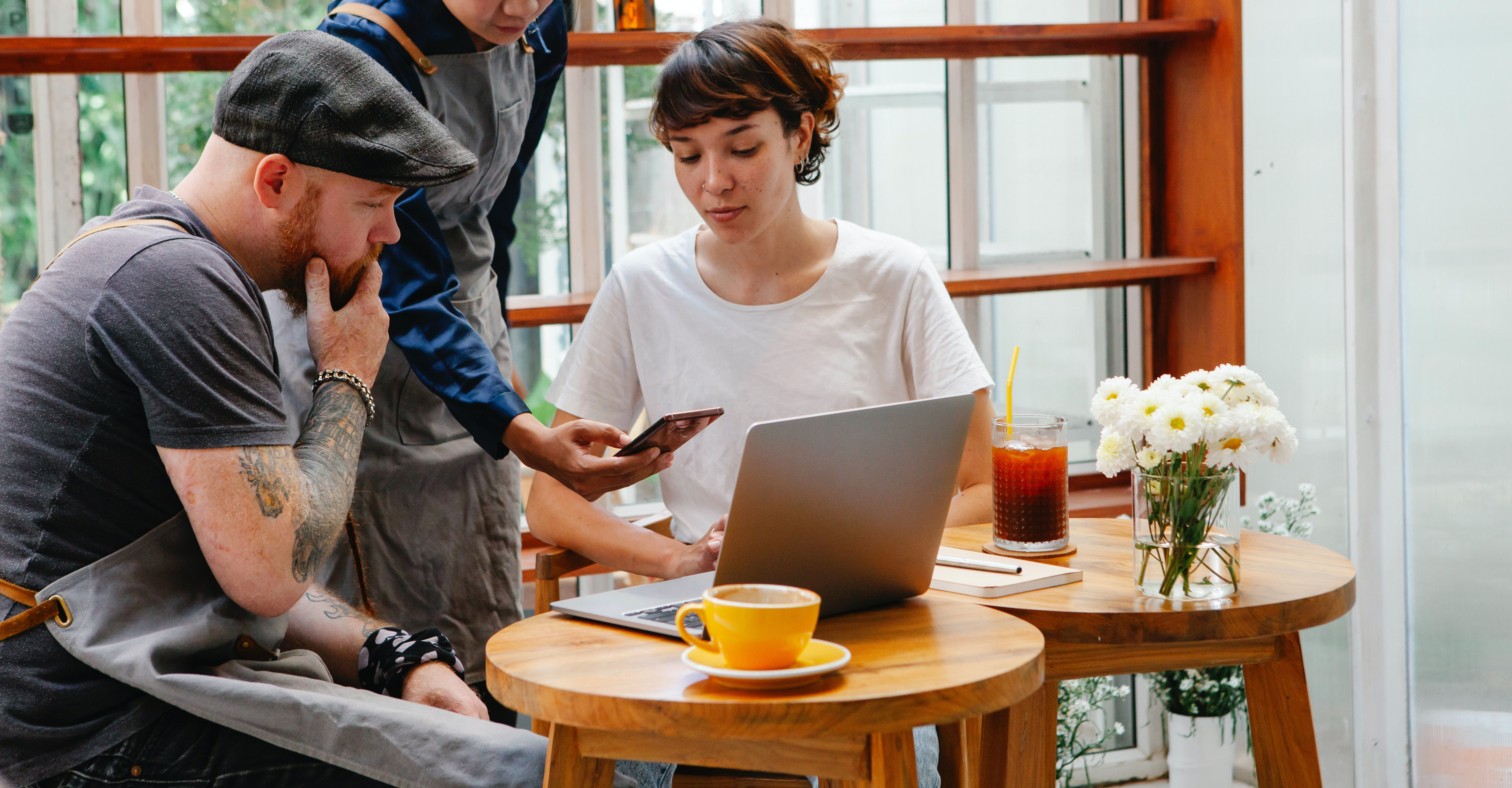 2. Your rota isn't easily accessible and up to date for the whole team.
A common issue with using paper based rotas is that staff can't easily check their schedule unless they are at work.
This often means that extra work is placed on managers to communicate changes and ensure everyone is aware of their shifts.
This time consuming process can be frustrating for all employees, and easily accessible online rota software can alleviate a lot of this unnecessary hassle.
By allowing your staff to have easy access to their rota, either online or through an app, you're allowing them to appropriately plan their lives. Remember, staff who feel communicated with are happier!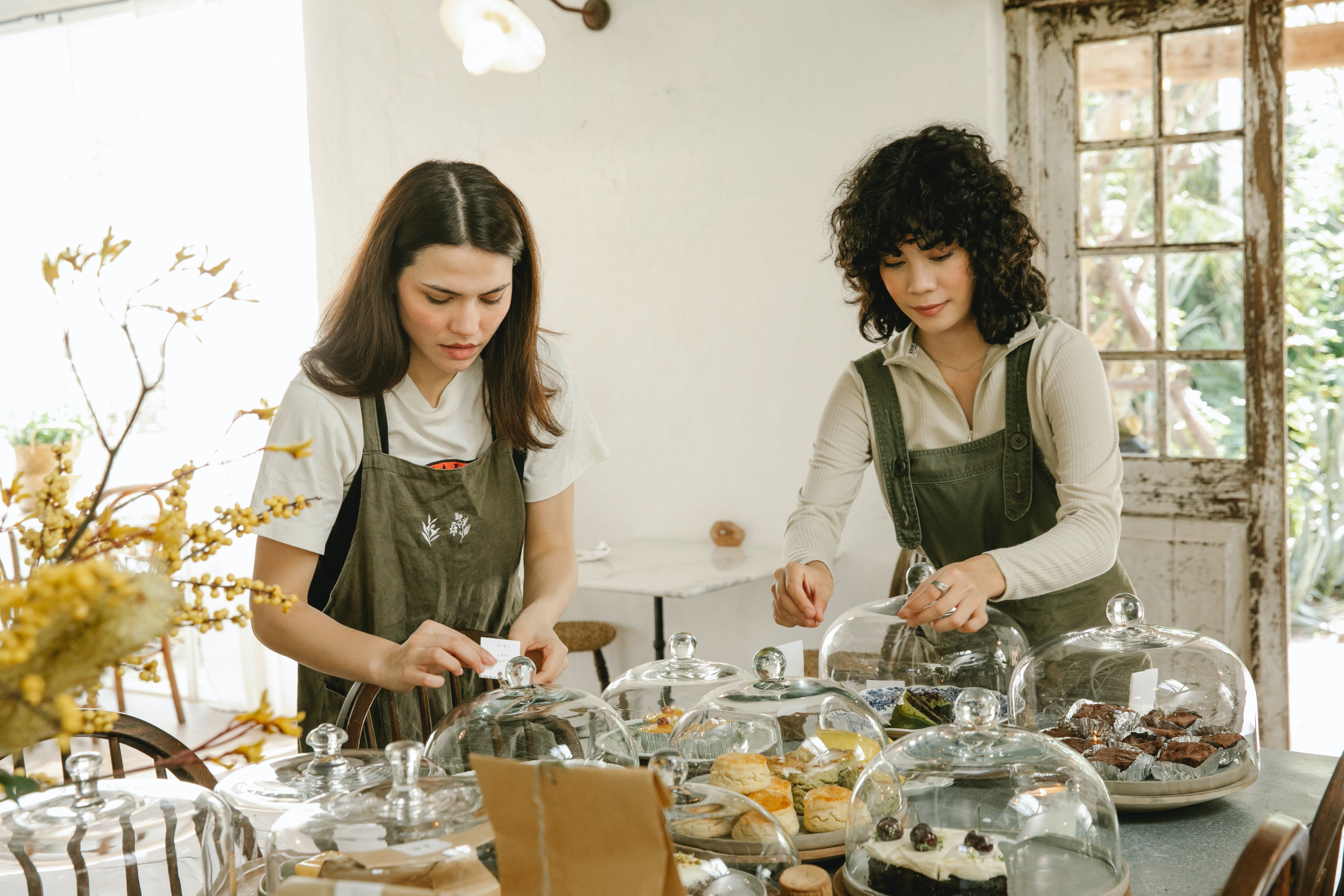 How can Opsyte help?
Through the Opsyte portal, staff can view their rota easily with both online and with our mobile app. We know changes happen too, so Opsyte allows managers to easily communicate changes to the rota by sending automatic emails to the affected staff when shifts are published!
Opsyte's rota software also has more features to meet your staff scheduling needs. By using the mobile app, staff can make and track time off requests, swap shifts, clock in, view their approved hours, and check their weekly shift requirements - even across multiple locations if they work in more than one site!
Opsyte's staff scheduling app saves time for everyone from managers to kitchen staff, giving your company a communication advantage.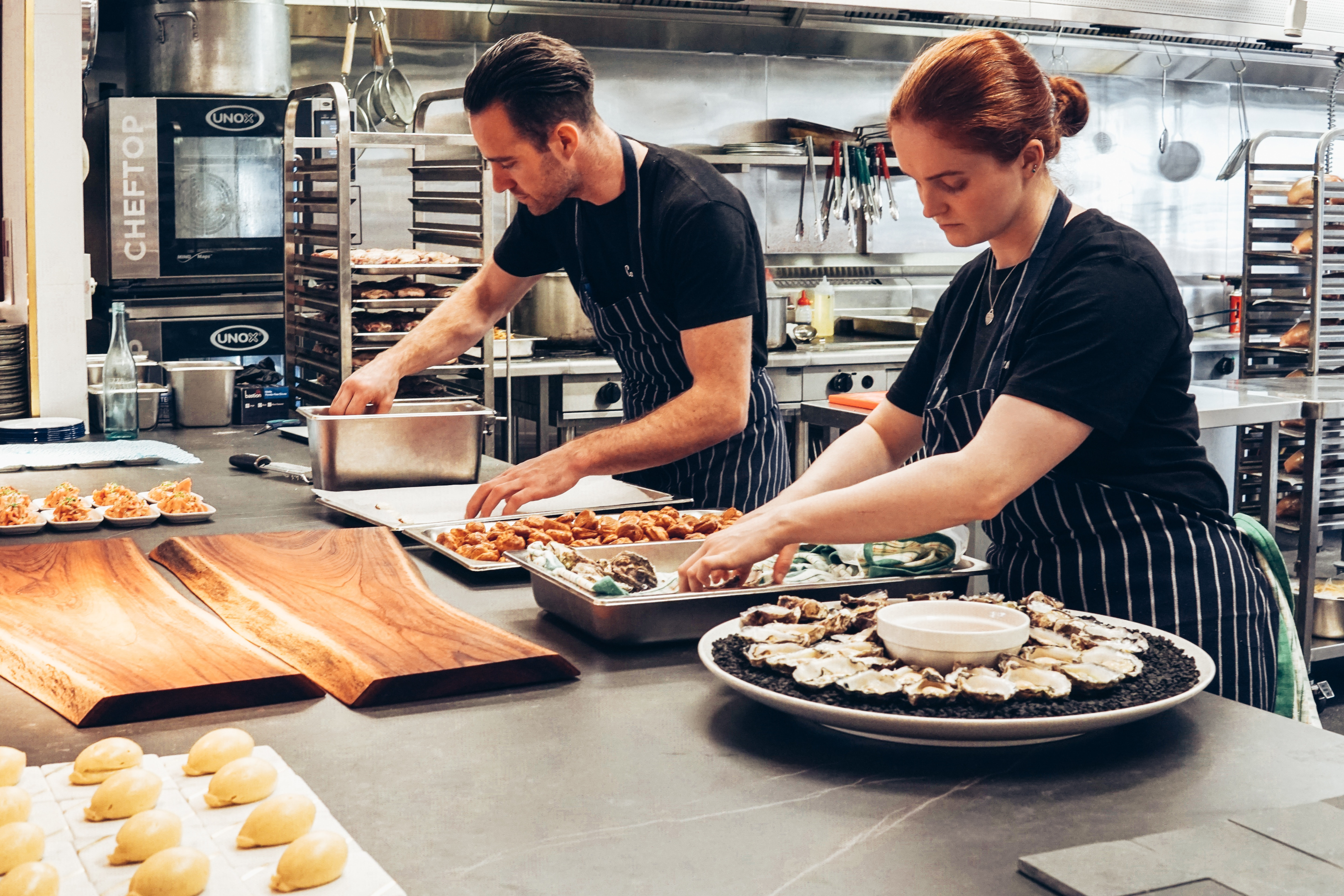 3. Appropriate information isn't being shown to the right people.
There are many different levels of staff within a hospitality business, and consequently many different requirements when it comes to using scheduling software.
In order to appropriately manage labour costs, the management planning the rota may need access to see everyone's salaries, as well as the restaurants sales, contracted hours, holiday costs to allow
A supervisor may help in the planning of the rota, and may need to be able to approve shifts, but this doesn't mean it's also appropriate for them to see their colleagues wages. Then there's the general staff, who just want a clearly communicated rota to show them when they're next working.
Here we have a situation where multiple different users need the same software to work in different ways for different members of their team, to best optimise their use of it.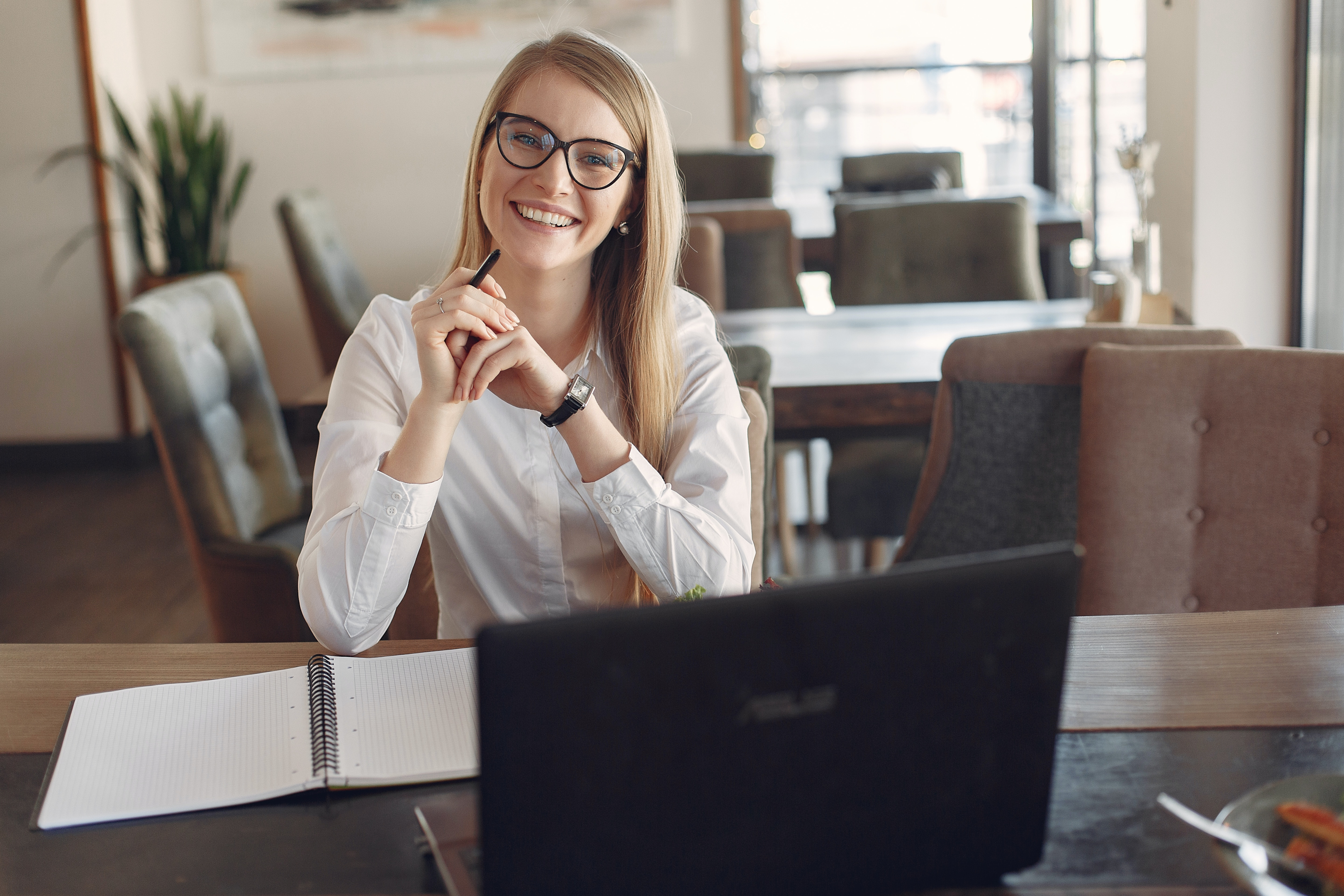 How can Opsyte help?
Opsyte's scheduling app can be tailored to the needs of your team - we do this with sets of differing permissions and restrictions.
You can be confident that team members are only seeing the information they're authorised to see, and still have access to use the software in the way that their job role requires. For example managers can be given permission to use the rota in its entirety, whereas general staff members may only need to clock in and view their schedule for the week on their app.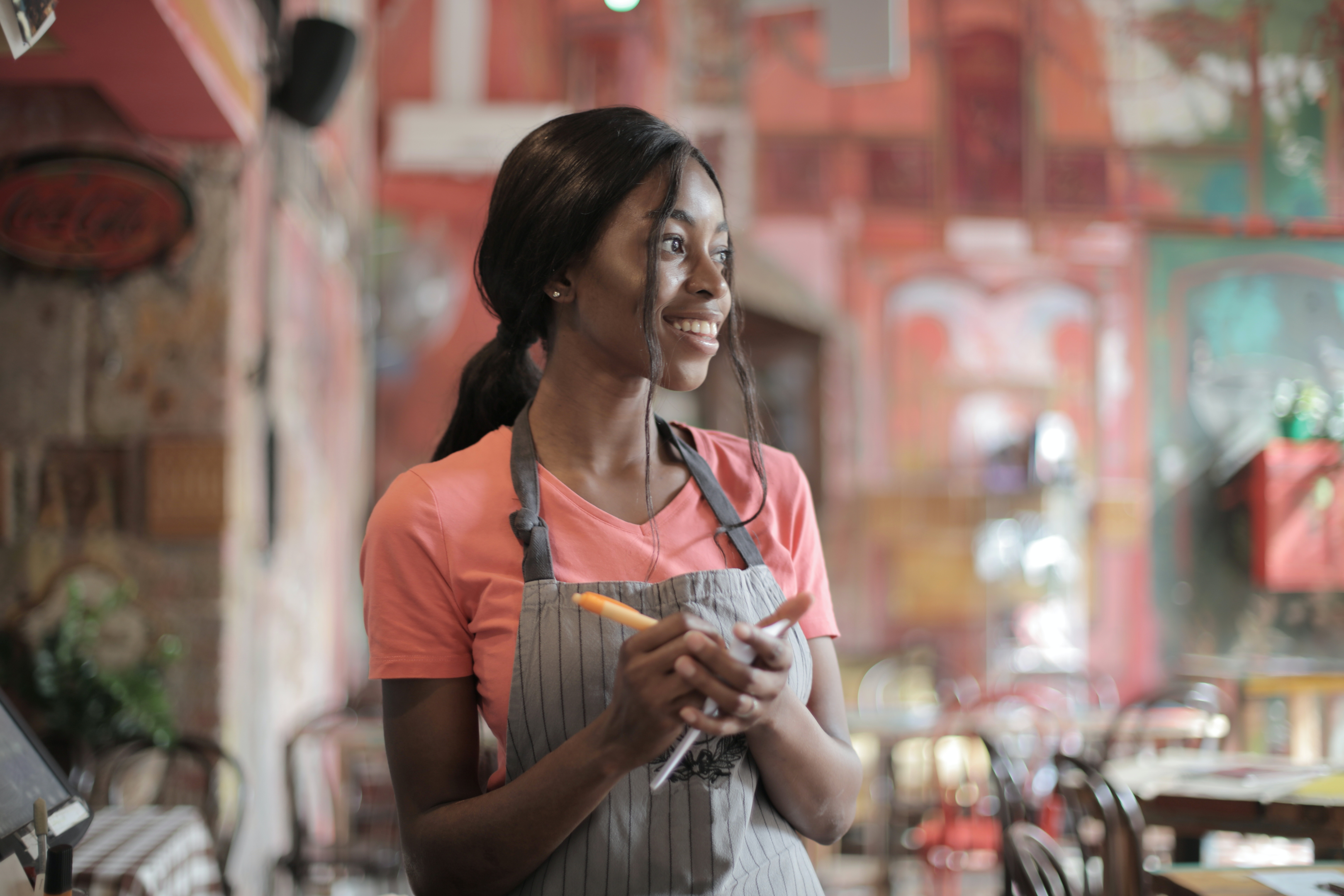 To Summarise.
Staff scheduling can be a frustrating and complicated process for restaurants, but with an effective system in place with features that enable managers to easily manage their employees, a lot of the hassle can be removed – allowing your rota to be the streamlined tool it should be.
Scheduling software also brings your business numerous other benefits...
Having your staff clock in using a cloud based system makes managing time and attendance easy. Viewing your sales alongside your scheduling allows you to control your staffing spend.
Make your life easier, and use a hospitality specific system with great features, like Opsyte, to help manage your business.